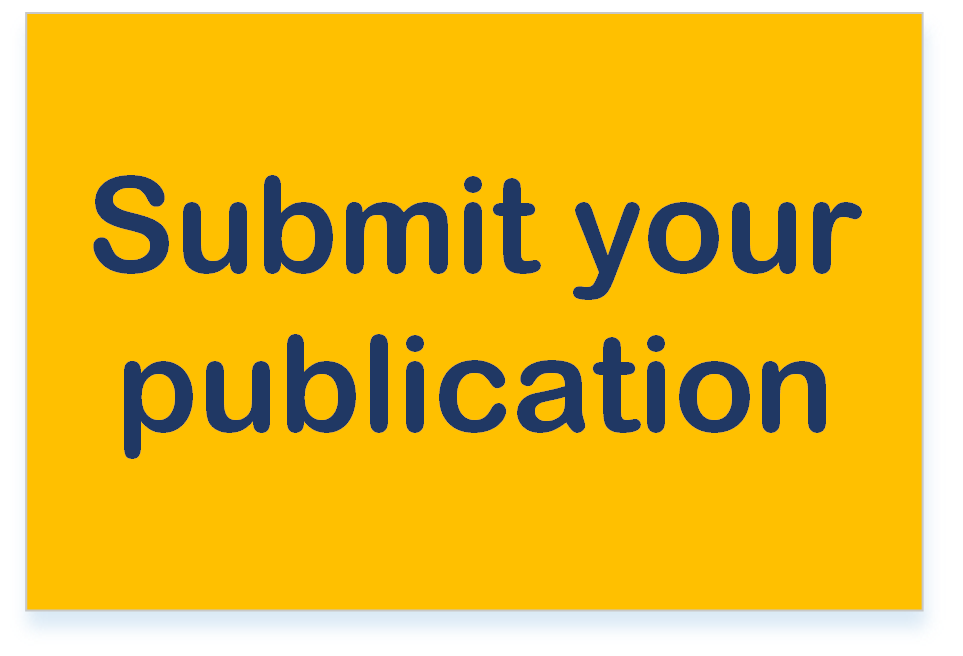 Acknowledgement text
All ARIES publications must include the following acknowledgement text:
| | |
| --- | --- |
| | This project has received funding from the European Union's Horizon 2020 Research and Innovation programme under Grant Agreement No 730871. |
Please do not forget to include the EC acknowledgement in all your publications (journal articles, conference papers, presentations, internal notes, etc.) related to ARIES and to upload a copy of your publication on Zenodo.
A tutorial on how to upload a publication has been made available.
* The presentation works best in Firefox or Chrome.
Open Access
More information about Open Access publications can be found on the H2020 Online manual and in the following documents: